Take Your Business Success on Another Level with Our Affordable Website Designing Services in Panipat
Employ the best web design firm in India, with a team of highly skilled web designers.
If you are planning to launch a website for your business, then you need to hire the best web design agency in India. Page Traffic offers affordable web design packages for designing and developing a website. Our web designing experts can provide you the best quality work at an affordable price.
We also offer affordable website maintenance services. Our team of website designers can update your website to ensure that it is always up-to-date, secure and performing well in search engines. If you have an existing website, we can also maintain it for you at a fraction of what it will cost you locally.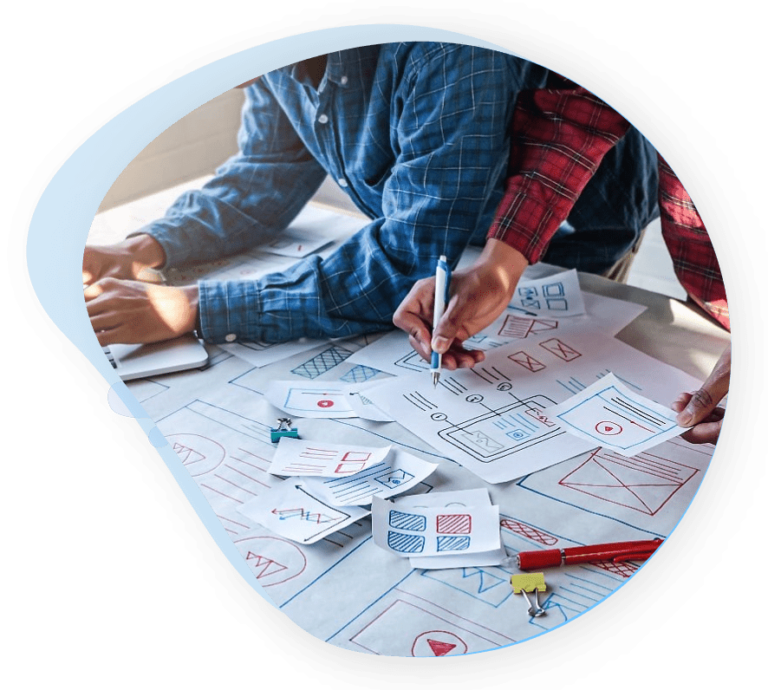 WHY DO YOU NEED A WEBSITE DESIGNED FOR YOU BUSINESS?
There are many reasons why you might want to have a website for your business. For example, a website is a great way to increase your company's SEO and get more traffic to your company's website. A website is also a great way to showcase your company and what it does. Finally, a website is also a great way to have a one-stop shop for all your customers. Here are some more reasons:
It's a great way to stay in touch with your customers and let them know about new products or services offerings.
It's a great way to generate new leads and receive feedback from your current customers.
A website provides information about your company and its products, which can help boost sales.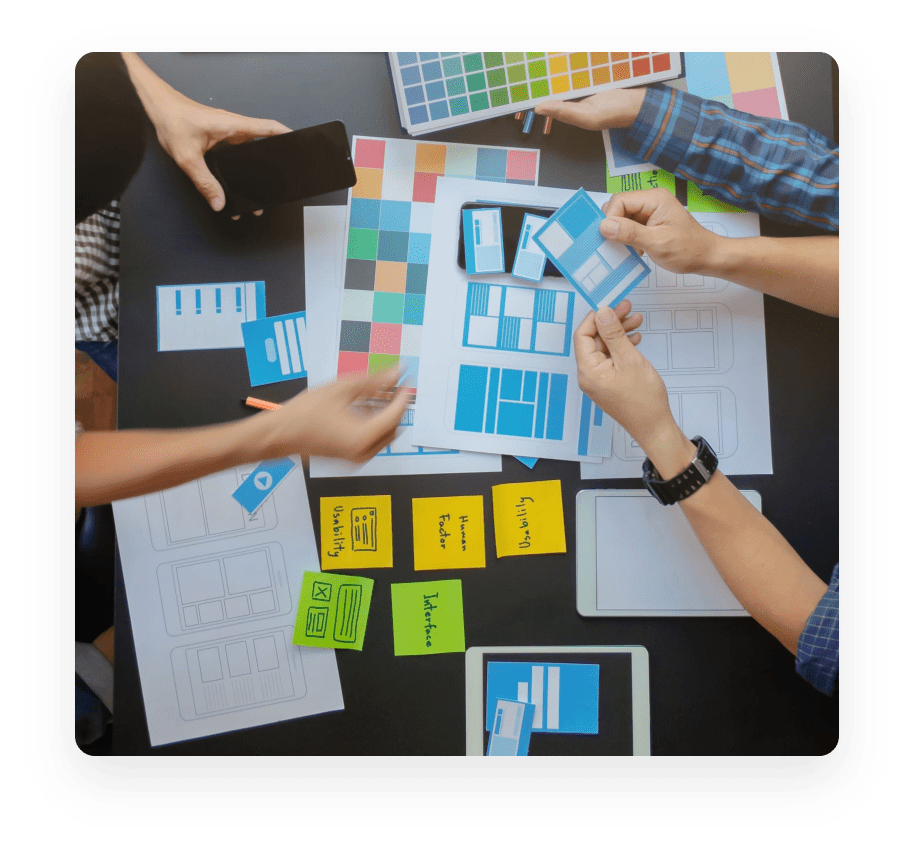 WEBSITE DESIGN
INCLUDED IN OUR WEB DESIGN SERVICES
                                           We offers comprehensive Web design services for all type of businesses..
I love nothing better than sharing what I have learned with those who are eager to grow. If this sounds like you, we need to connect.